Osinbajo Continues To Keep Silent About His Interest In 2023, His Fans May Lose Confidence In Him
As the 2023 presidential election draws closer the race on who will replace President Muhammadu Buhari in Aso Rock has already begun. Political gladiators and presidential hopefuls have already started declaring their intentions and throwing their hats into the ring to contest the exalted position. One Tinubu contender is no other person than the national leader of the All Progressives Congress APC, Bola Ahmed Tinubu.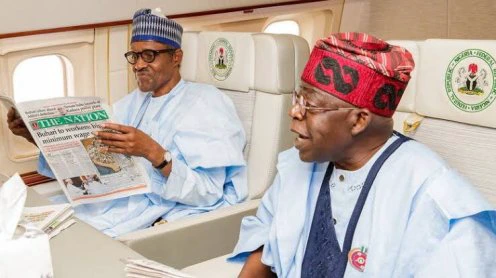 It will interest you to note that while many political analysts have opined that Vice President Yemi Osinbajo remains the best and most credible presidential candidate to take over from his principal Muhammadu Buhari, Osinbajo is yet to declare his intention whether he would be joining other political gladiators and his godfather Tinubu to contest the exalted position. Presently, Osinbajo's silence is keeping lots of Nigerians and his supporters in suspense.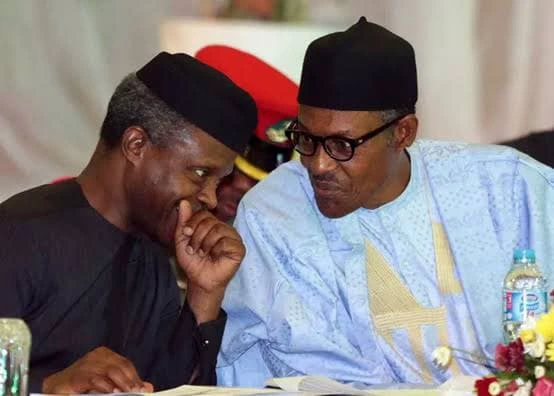 It should be recalled that several groups have come up to declare support for him. Just recently, It was gathered from a reliable source that a group, under the aegis of Businessmen for Osinbajo, said supporters of the Vice President who have recently increased by millions across the country, were already running out of patience for his declaration. The organization has budgeted N97, 000,000 to purchase presidential form for the Vice President.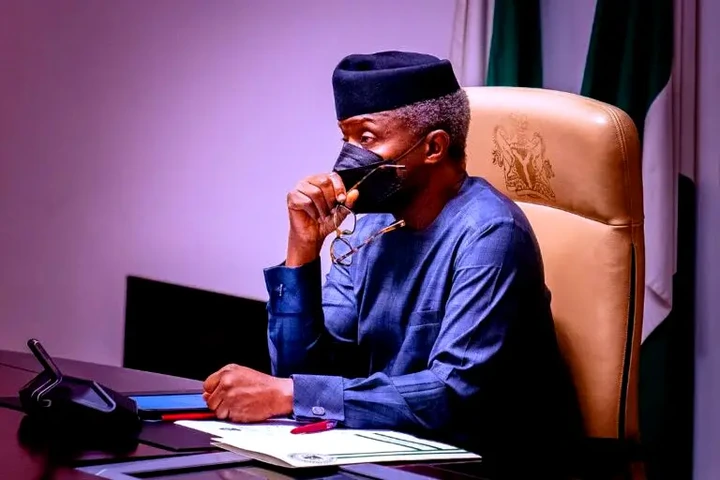 No doubt, everyone knows that Osinbajo has the qualities of a 21-century Nigerian leader. His age, health, dexterity, focused leadership, and loyalty among other qualities speak for him. More so, the endorsement he has gotten from stakeholders and elite Nigerians is enough evidence to let him know that he should contest the presidency. Rather than keeping mute, it is sacrosanct that he comes out clearly to let his supporter know where he stands. Keeping silent over the issue of his ambition will make his supporters lose confidence in him. If he knows that he does want to contest with Tinubu his superior, this is the best time to come and say it.